Navales Enterprises, Inc. –
Innovative Business Solutions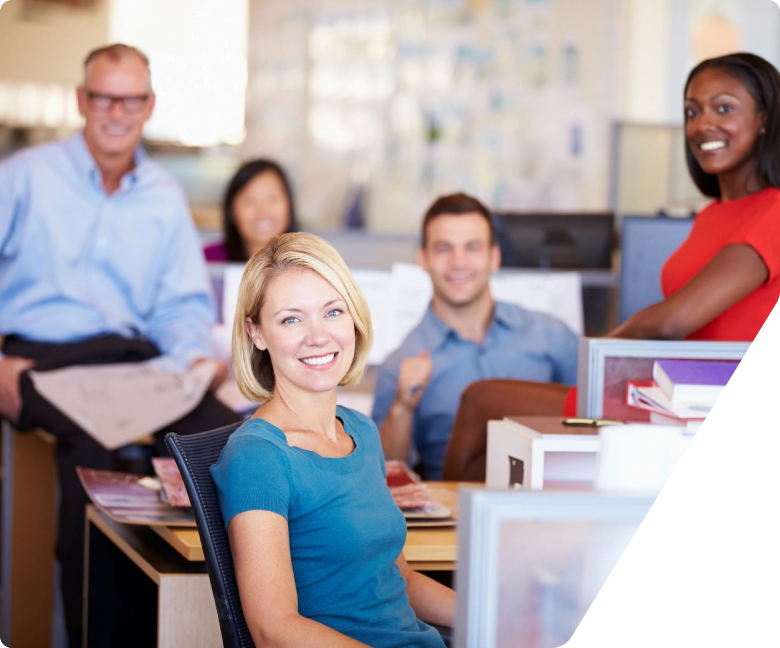 Presenting viable client solutions since 1987, N-E-I is a recognized leader in performance improvement with a track record of improving efficiency and applying cost-effective strategies. We provide innovative support with customized solutions to help clients meet their objectives. Our team applies state-of-the-art tools and best business practices to provide our customers with creative and innovative solutions, which maximize performance and minimize costs.
As a Small Woman-Owned Business (WOSB and EDWOSB), N-E-I is headquartered in San Antonio, TX. We possess a nationwide reach of subject matter experts across all areas of administration and executive support, logistics and supply management, fire protection, management consulting, professional and management training as well as project and program management services.
Our mission and philosophy of "Whatever it takes to get the job done … right and on time" has been the foundation of the services we provide since 1987.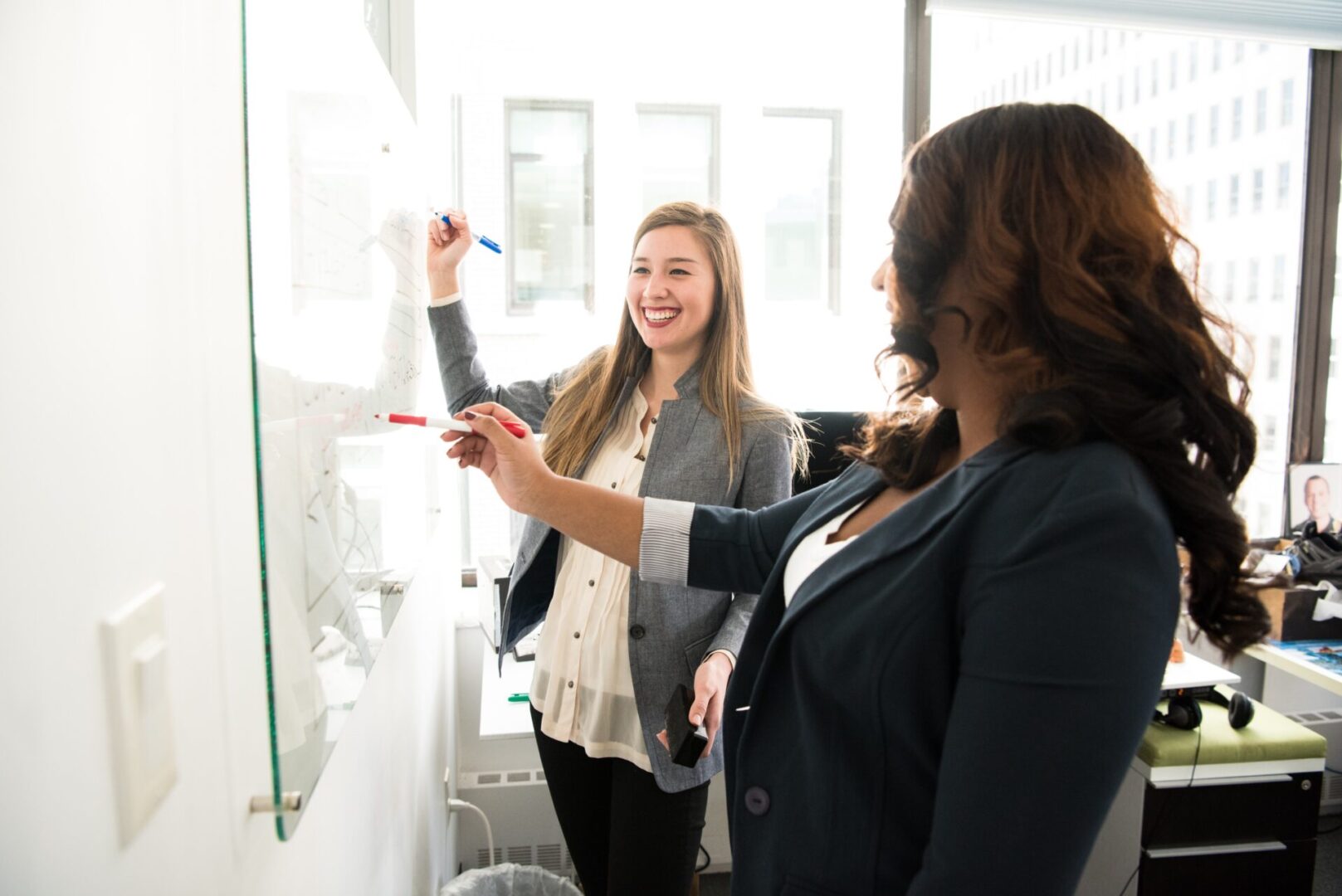 Our mission and philosophy of "Whatever it takes to get the job done … right and on time" has been the foundation of the services we provide since 1987.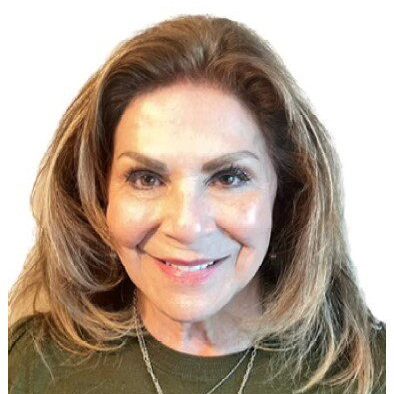 Gloria Navales, President and FSO
As the President and Facility Security Officer of Navales Enterprises, Inc., Gloria Navales is an award-winning entrepreneur recognized for her work in providing the highest caliber of service to the government and small business arena. She maintains a "hands-on" approach to all projects undertaken, is dedicated to a quality outcome, and works closely with clients to develop solutions to ensure their experience with us is personalized, seamless, and rewarding.
With 18 years of corporate management at AT&T and over 35 years providing services exclusively to the government, Ms. Navales leads a team of professionals who assimilate her zeal for excellence and dedication to clients and employees alike.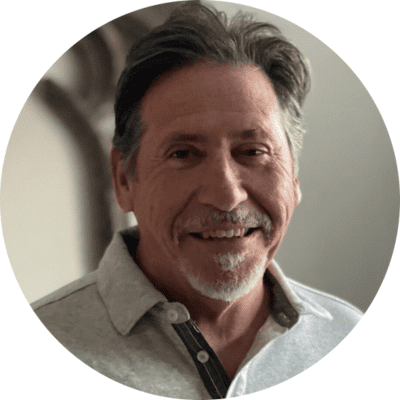 Stuart Briant, Director of Operations and Project Management
As Director of Operations and Project Management, Mr. Briant has contractual oversight, provides leadership to project employees, and is responsible for day-to-day operations. Mr. Briant also serves as the Quality Assurance Systems Manager (QASM) and has responsibility for the company's Quality Control Program. With thirty-five (35) years of combined military and DoD service, he is responsible for ensuring work control functions are managed through the implementation and enhancement of management programs. Key duties include assistance to project manager(s), analysis of inspection data, trends, interface and communication with corporate staff, on-site project manager(s), and government personnel.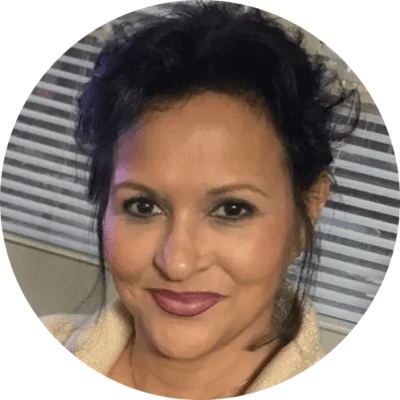 Yvonne Pecina, Director of Human Resources
Ms. Pecina serves as our Director of Human Resources. She has a strong knowledge of employee relations, compensation, and benefits, as well as federal contracts and company policies/procedures. Her responsibilities consist of recruitment, onboarding, retention, employee benefits, payroll, and other personnel-related issues. In addition, Ms. Pecina provides managerial and technical support, as the need arises.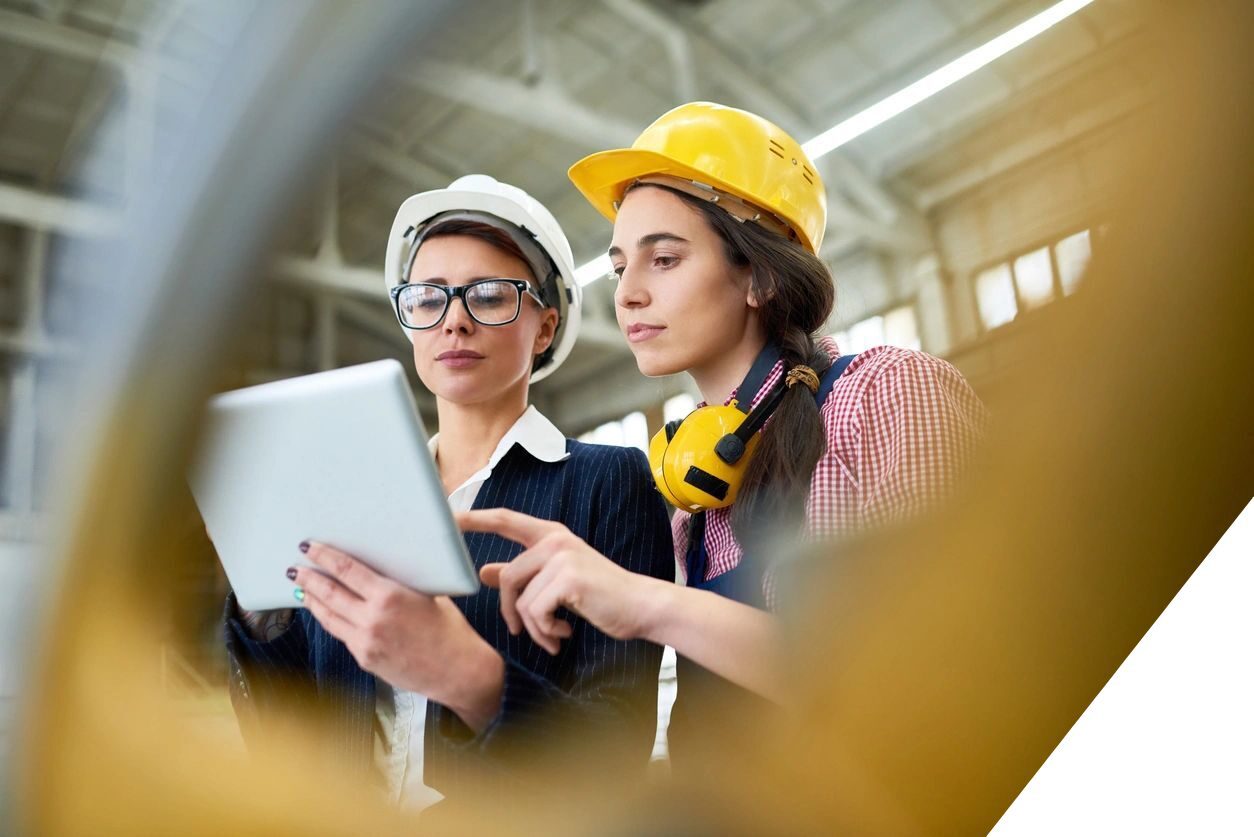 OUR COMMITMENT TO QUALITY
Throughout our company's history, we have been successful in providing exceptional customer service based on our steadfast focus on a core competency, Customer-Driven Quality. We have a simple, yet effective, approach to customer service. The key objective is to exceed customer expectations through our Continuous Improvement Process (C.I.P.) program in three primary areas: customer service, performance delivery, and personnel. Our company's approach, consistent focus on quality, and operating flexibility are the foundation for superior contract performance and outstanding customer satisfaction.